---
Another Post Untitled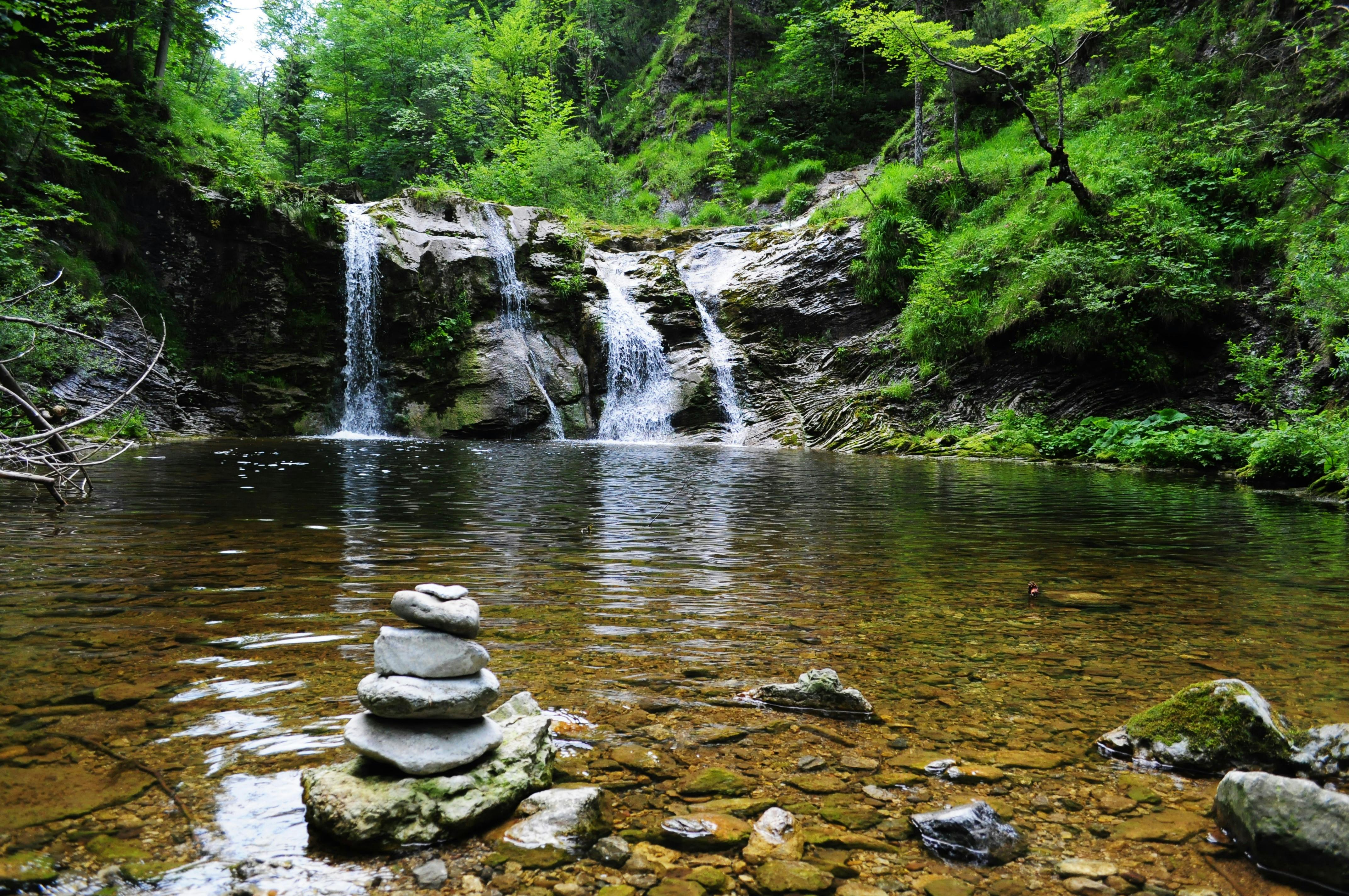 Sadly, there has been another death within my social circle. The same Saturday night I went to that concert, I had a friend pass away due to a motorcycle accident. I did not get that info until that next Monday morning. His name was Bobby Black, he was a local musician and I've seen him perform many times in bars around the Detroit area. I first saw Bobby Black when he was performing with Diablo Il Gato in 2012 with the late Ron Busch at Bass/Co-lead vocals. Sadly, we lost Ron Busch in the Spring of 2016. The next year, Bobby plus two others got Bobby and the Blackouts going. I saw their 2017 gig at Duffy's in Auburn Hills and that was fun to watch.
Upon hearing the news of his passing, I thought of a time when I saw him at a pub in Clinton Township in Spring 2014. After he was done, he and I had a long talk about the grunge era and how we thought about it. It was a long talk, we went passed closing time at the bar. I told him my famous story about how my then 12-year-old self back in 1994, wearing flannel and an Alice In Chains t-shirt. One night, I tried to be friends with some 15-year-old grungers at a coffee shop in Grosse Pointe Park. The 15-year-olds didn't like my 12-year-old self and told me to fuck off (don't blame them now).
Another upcoming gig I was interested in is Mr. Black's gigs in a rural town about 35 miles north of me called Brown City. Despite the current gas prices and my lack of time, I wanted to go up there and see him perform. Sadly, I'm never going to see that. And I'm never going to hear him perform 45 and a Shovel live again… At least in this life.
RIP Bobby Black – 13 Aug 1971 – 15 May 2022
---