---
February Investing & The GameStop Squeeze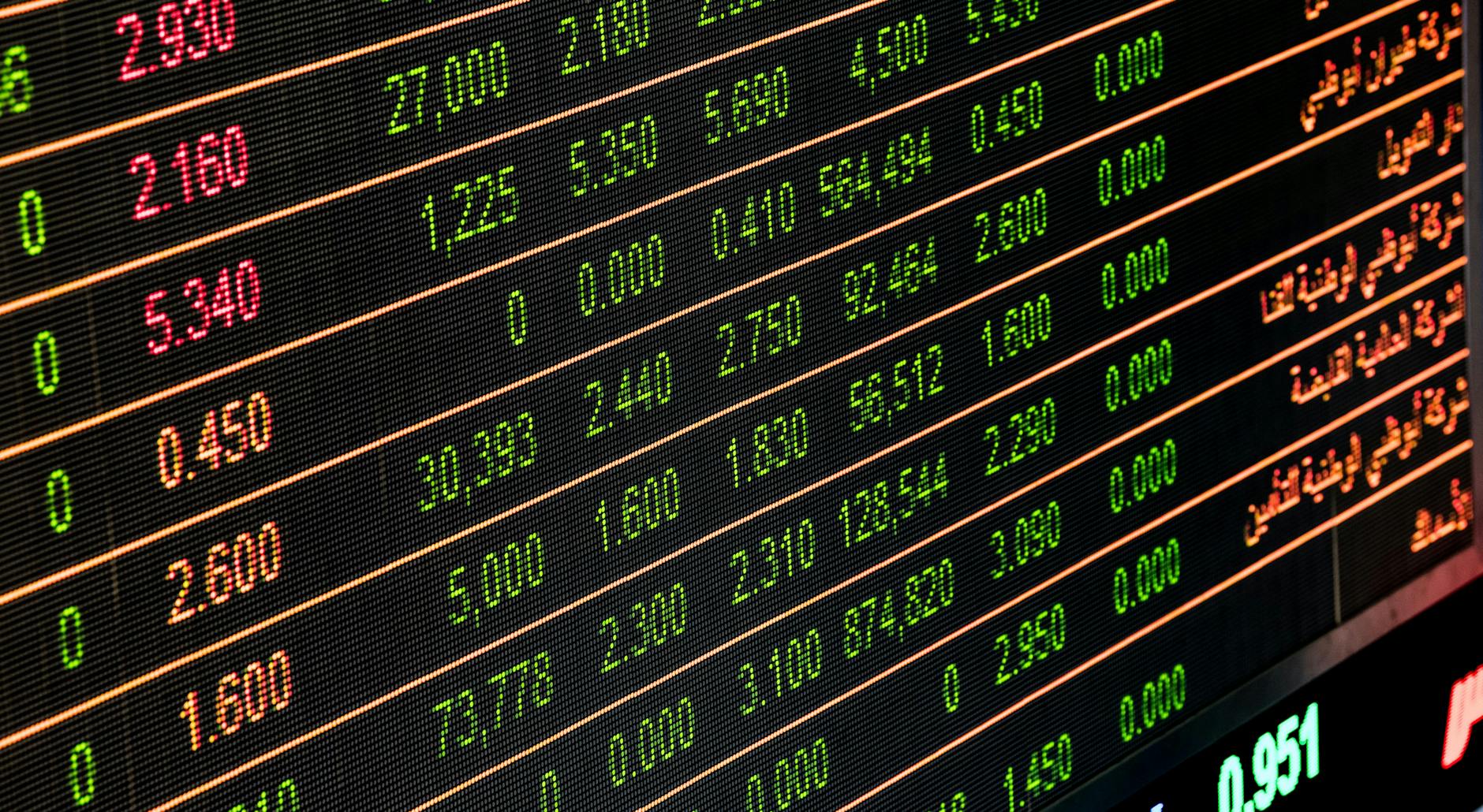 Due to this trouble with Investing Gamestop, I wasn't able to open Stash Capital from Wednesday to Friday morning. The app warned of the troubles going on. Since Stash allows you to buy stocks at a fractional value, on Friday, I bought $5 worth of Gamestonk stock for shits & giggles and it went up 50 cents. I did buy a mutual fund from Vanguard last month, I.E, the Wellington Fund and it dropped a little over a dollar overall this week. Pushing my investment from $3,017 to $2,954. IRM (Iron Mountain) had gone up a few dollars from $29 to $33, so was these WallStreetBets folks had something to do with this? Who knows. I also noticed my small investment into Canopy Growth has gone up from 90% to 155%. I may sell my position in that next week to put some cash on some Real Estate stocks I'm looking to get into.
With Gamestop, I have a funny feeling that some of these folks jumping on that ship will have the carpet taken from under them and will get screwed big time. How? I'm not so sure, just an eerie feeling. If anything, in investing for one who wants to compare it to Baseball: I'm Single-A Ball at best. And with Single-A ball, short-A ball at best. Hell, an expert can come by and take a look at my portfolio and say: A-Ball? Heh, you're little league, mofo!
Me, I'm not a short-seller. With dividend-rich stocks such as AT&T (they're having troubles lately), Iron Mountain, Dow Chemical, Cisco, and a few others I haven't mentioned, I plan on keeping those stocks for a long while, possibly until I'm 60. I plan on keeping on with buying more shares of those companies for a good long time for those dividends. I also have ETFs I plan on keeping for 5-10 years. With ETFs recently, I have been making metrics for how much I make a day with them including the dividends. I sold almost half of my AGG ETF and now my metrics say I would make $0.01 a day now with that, better drop it altogether.
Covid-19 Catches Up with AT&T
AT&T has reported that their Q4/2020 wasn't so good and they have lost some money. They did make $45,691 in millions, but the WarnerMedia deal totally fucked with them. Here's a link to that. This deal here is perhaps the reason why AT&T didn't add to their dividend this time around.
Dow Chemical is a company I'm jumping on due to my wish to add Science to my portfolio. Recently, they had released their Q4 earnings and they have done a lot better with their profits as opposed to Q3. In Q3, their post-tax income was negative at -28,000. Q4 was positive at 1,236,000. Dow was one of my stupid buys, I bought $200 of it out of nowhere due to that high dividend. Then after I spent a few more bucks on it, I saw what was going on with them and thought, "Oh shit, hopefully, they get their crap together soon."
You never know, perhaps Q1/2021 will be a bad time for Dow. Here's Dow's info on Yahoo Finance.
Cisco is a company I'll be putting more cash in while I wait for better results from AT&T. Hopefully their next report in April shows less in the asset impairment category and I'll hand more of my hard-earned cash to AT&T. A company I'm keeping my fingers crossed is with Intel. Intel was a stupid buy with some knowledge of what they do and some idea on how they make their products. And later I saw the earnings reports and said, "Augh boy!" Intel is changing CEOs and the stock went up for a minute (or really a day) and then next it loses what it gained the next day. I saw some article about the exiting CEO Bob Swan buying some of that Intel stock, but can't find it now for some odd reason. Perhaps that was BS? One of the things I've been noticing is Intel has been keeping much of its employees. Cisco and AT&T are dropping employees. One of the things I'm thinking is that the Tech Bubble is about to pop and I should wait a little while.
Look Into The Future
Ahh, the title of the second Journey album, one without Steve Perry (BASEketball anyone?). As said in the last sentence of that previous paragraph, I might keep an eye on Big Tech before putting some skin in the game, sans Cisco. I keep a percentage pie of the categories that I invest in. They are Big Tech 32%, Business Bonds 10%, Green Tech 14% (ICLN only), Mary Jane 12%, Govt. Bonds 7%, Metals 9%, Science 7% Financials 1%, Consumer Services 1% and Real Estate 4%. With that being said, for the next few months, I'll be adding to Science and Real Estate until I get some good answers with AT&T. I want to keep my Metals at 10%.
When it comes to new ETFs, I will be making a $750 buy to VGK. I did mention that and PEJ in my previous article but I think I'll wait until April for that. PEJ is mainly for consumer services such as entertainment and events. In which state you are in, your mileage may vary on where you can go if for sporting events. I'm in Michigan and starting Monday 1 Feb 2021, restaurants can open at a 25% capacity. I do see in some 'red' states allowing some crowd in college football games. My best guess is Michigan is not going to allow people at Tigers games or the games we have at the minor league in Utica, MI in the beginning. I'm guessing some big rich folks who have a slice of the pie in major sports in Michigan will influence some of the state folks. And eventually allow some folks to attend games. But then again, I could be wrong.
As said in some previous posts, my best guess is that we will see some major light in the tunnel in 2022. Not saying 2021 will be worse than 2020, I think we will be able to do a little more. Again, your state may not be under strict guidelines such as my state, Michigan. So, these red states will allow more down the road. One of the things a few of my friends who lean to the right, is that suddenly, some Democratic governors are allowing us some of our privileges. This is New York, California, and here in Michigan. I'm rather confused because I have been seeing on ClickOnDetroit and they have been giving me daily numbers under 2,000. But on Google, it says Michigan is passing 2,000 a day most days (with one day with just 34 cases! Somebody made a mistake there). It appears that ClickOnDetroit is using a daily average grid as opposed to actual numbers.
Plus, this makes me wonder (watch the last ten seconds):
Again, I'm a Libertarian, and I'm not a conspiracy guy. But how she says that in the end and how Democratic-led states are now allowing us some of our fun back, it's kinda strange. Where they waiting for Biden to win? Plus, with California, Newsom is facing a possible recall.
WARNING: Do not take this advice and put all your eggs in the basket on a single stock or fund that I mentioned. Please do your research and due diligence. I don't want an e-mail with: "Hey fuckface! I put all my money in a stock you mentioned in a blog, and the CEO got caught naked with a 7-year-old boy in Thailand."
I'm not an adviser!
---