---
Start of 2023 Financial Talk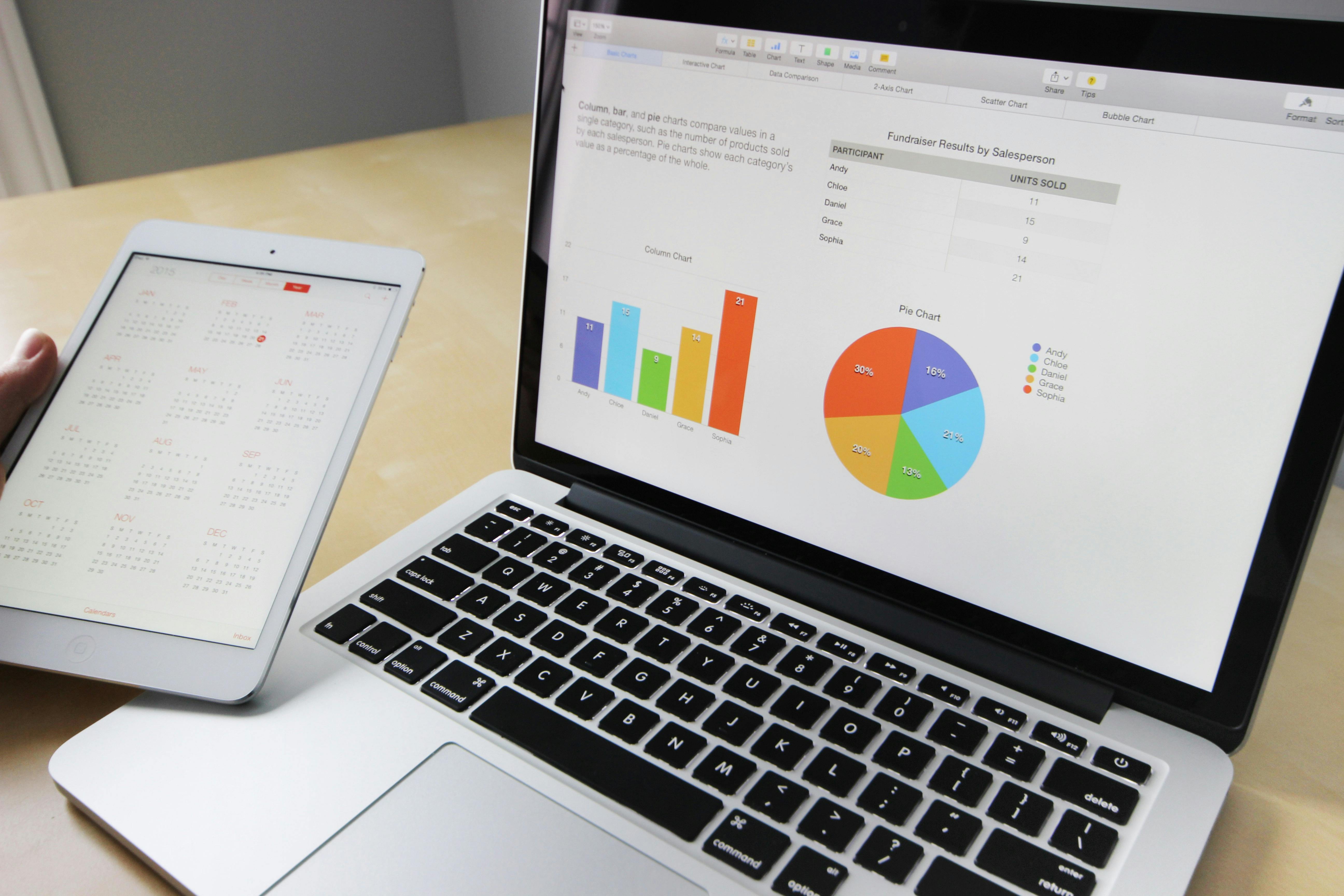 2022 was a shit year financially and also a rough one for most investors, including me. Last year, there were a few times where the my portfolio and my overall "profit" for this year went down 3 or 4 grand in two weeks. I do my finances every two weeks (I missed a week last year and it was 3 weeks at one point) and there were times where I painfully entered a number in the red. Now, I feel sorry for people with failing businesses. In the end of 2022, with both my portfolios and retirement, I gained $7,000. This year, it was the first for adding retirement to the whole deal. If it weren't for adding that, I'd likely miss on my "profit" for this year.
With dividends, I did predict I wouldn't get 2.95 times extra on 2022. In 2020, I got $220 in dividends & interest. In 2021, $658 in dividends & interest (6.58/2.20=2.29) plus #379 in other gains, equaling to $1037. In 2022, $1303 (about 1.99) in dividends and $347 in other gains, equaling to $1650. For 2023, I think things will improve and I'm going for an overall of $3400 of all gains, dividends & interest in 2023. I think I'll go past the double mark in dividends this year. I'm thinking about $2800. We'll see where I'm at this time next year.
I did say that 2022 was going to be a bad year financially. I just thought it would reveal it's self later than sooner. But by January, the stock market took a good shit and there were about four more big drops.
I suppose it got bad sooner than later. One of the reasons why I did not get a good multiple on dividends in 2022 is, one of course, the shit economy. But also, I didn't put as much in the stock market in 2022, as much as 2021. Again, I'm confident in 2023 being a better year. And so far as of this writing, my portfolios and retirement went up over $3000. Of course, this big gain as much as this won't be every two weeks, there will be shit two week intervals in 2023, but I don't think I'll see as much. (Saying "as much" quite a lot here).
I'll be investing in mainly Real Estate & Consumer Goods dividend paying stocks. I like ABR and STWD. I also like TSLX as well, I want to take a second look at their occupancy rate. One of my mistakes is OPI and I better keep an eye on them before I buy anymore. I see the state of California is their biggest tenant. I bought a little of OPI because some YouTuber mentioned it back in mid-2021. I done fucked up on that.
Other ETFs I like is VYMI, VWO and SPHD, which the last mention pays a monthly dividend. I like REITs instead of buying residential properties myself. I don't want to be a landlord, I'd rather buy the REITs and read the reports. I would be a shit landlord. Tech is something I'll be slowly doing and I will buy META slowly. I think people are going to flock to Virtual Reality in the coming years and I want a piece of that dropped stock. META isn't going to boom this year (I'm guessing that), I just want to buy that slow until late 2024-early 2025.
---