---
The Songs I Discovered in 2022 (Pt. II)
Onto part two!
Nina Young – Paradox (2021)
This is a short dance track that involves an organ hook that plays throughout the song. The female vocalizations also do the song justice. What I don't like about this song is that it's too short. Not even two minutes long. I guess Nina Young likes her music short, most of the songs she had made don't pass the three-minute mark. I could listen to that organ hook all day.
---
Shion Hinano – Solitude Rain (Lesh Remix) (2021)
This song has a beginning that I didn't really enjoy. But after about 20 seconds, it's all good after that. The piano, the trance sounds, the finger snaps, and the high drums. It's a nice eight-minute song with most of the best elements to work. Yes, the song can be a bit repetitive for it's whopping eight minutes, but it's worth the trouble. (The version below is 7:44, the version I bought ends with rain).
---
Sunlight Project – A Better Place (2021)
Another eight-minute song here, I like those long songs. The song starts out slow, not as slow as The Universe by Jan Martin & Mate Rial, but slow enough. A Better Place also has a distinctive guitar riff that I enjoy. It has a good flavor of trance. The drum beat (towards the end) has this "switch" noise in each measure that I find annoying, this song does have a few flaws. But it's a good long track with a good guitar riff in it. Check it out.
---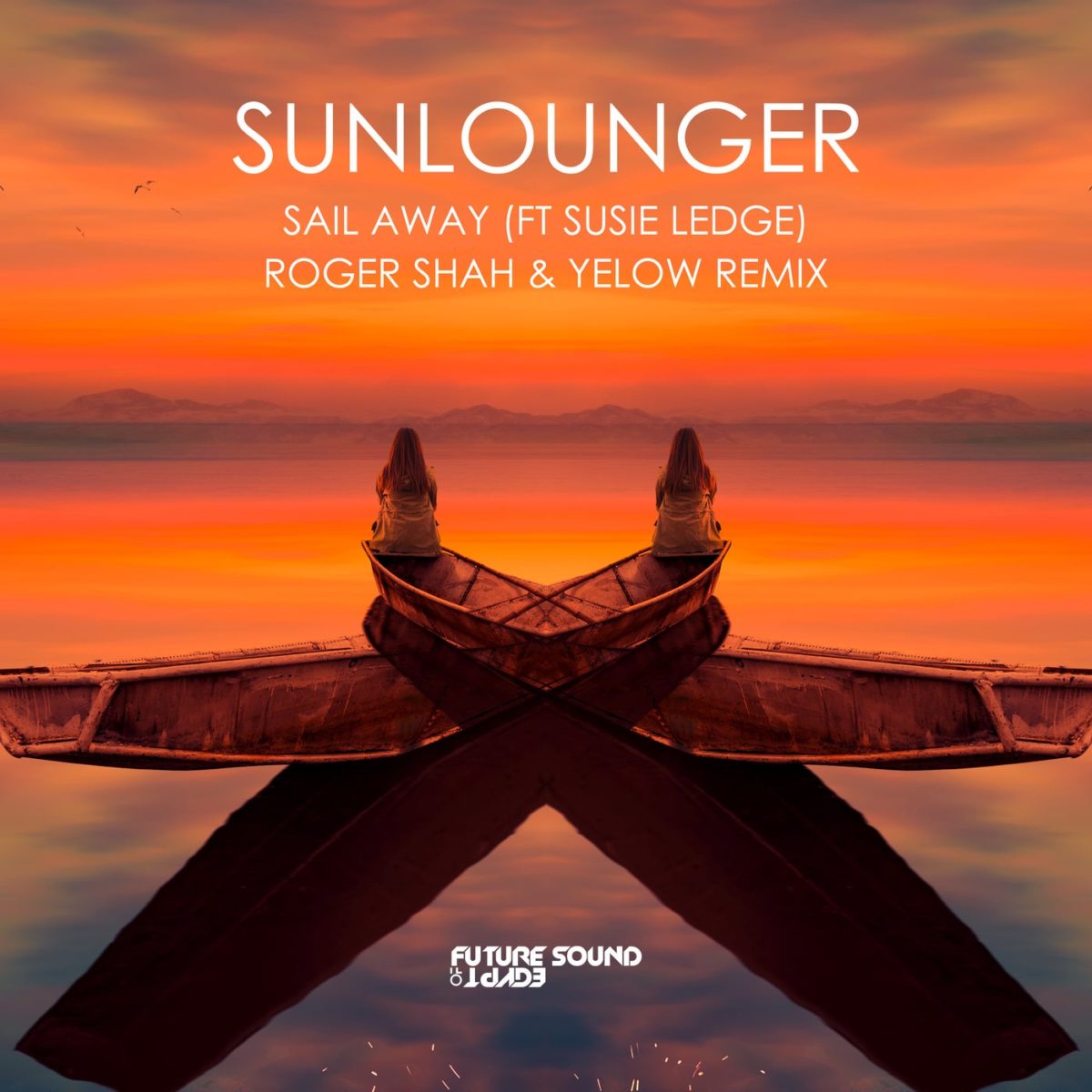 Roger Shah, Sunlounger, Susie Ledge – Sail Away (2021)
When I first heard this song, I became fucking obsessed with it. I listened to it about six more times within a day. It's also a good track to listen to on a hot summer night drive on Lakeshore Drive in the Grosse Pointes. This song comes in quite a few versions, there's a three-minute version, a six-minute version, and my personal favorite, the eight-minute version. Susie Ledge's voice is a lovely addition to this long hardcore trance track, with a guitar riff in it. I love the part where Susie Ledge says, "I will sail away with you, with your eyes of ocean blue."
---
Syntetiqueline – Avalanche (Deep Soul Duo) (2018)
This is a hard trance song with a lot of sounds and sequences I like. This song has been remixed quite a few times, I found this one to be the best. The version listed here is 7 minutes long. There is also a ten minute version of this track. And since I'm a lover of Trance, this doesn't disappoint. This is proably one of the older songs on my list of 2022 discoveries, as this track was made in 2018. I read that Syntetiqueline is from Ukraine. I hope he is okay over there.
---
Stendahl & Valentin feat. Ai Takekawa – Calling (Original Mix) (2016?)
I could not get a proper year of when this song was released, and also, it doesn't seem to be available on BeatPort. I bought the mp3 on 7digital (I try not to use Amazon). This is a long six minute Progressive House track, a genre I'm falling in love with. The voice of Ai Takekawa is so lovely. This song isn't up to par with Sail Away, but it's close enough. I like the transitions and the sequences and Takekawa singing. It's worth a listen for those who love those six-minute plus tracks.
---
Watch out for part three (the final chapter very soon). For those who haven't looked, check out part one.
---