---
The Day I Met Mary Jane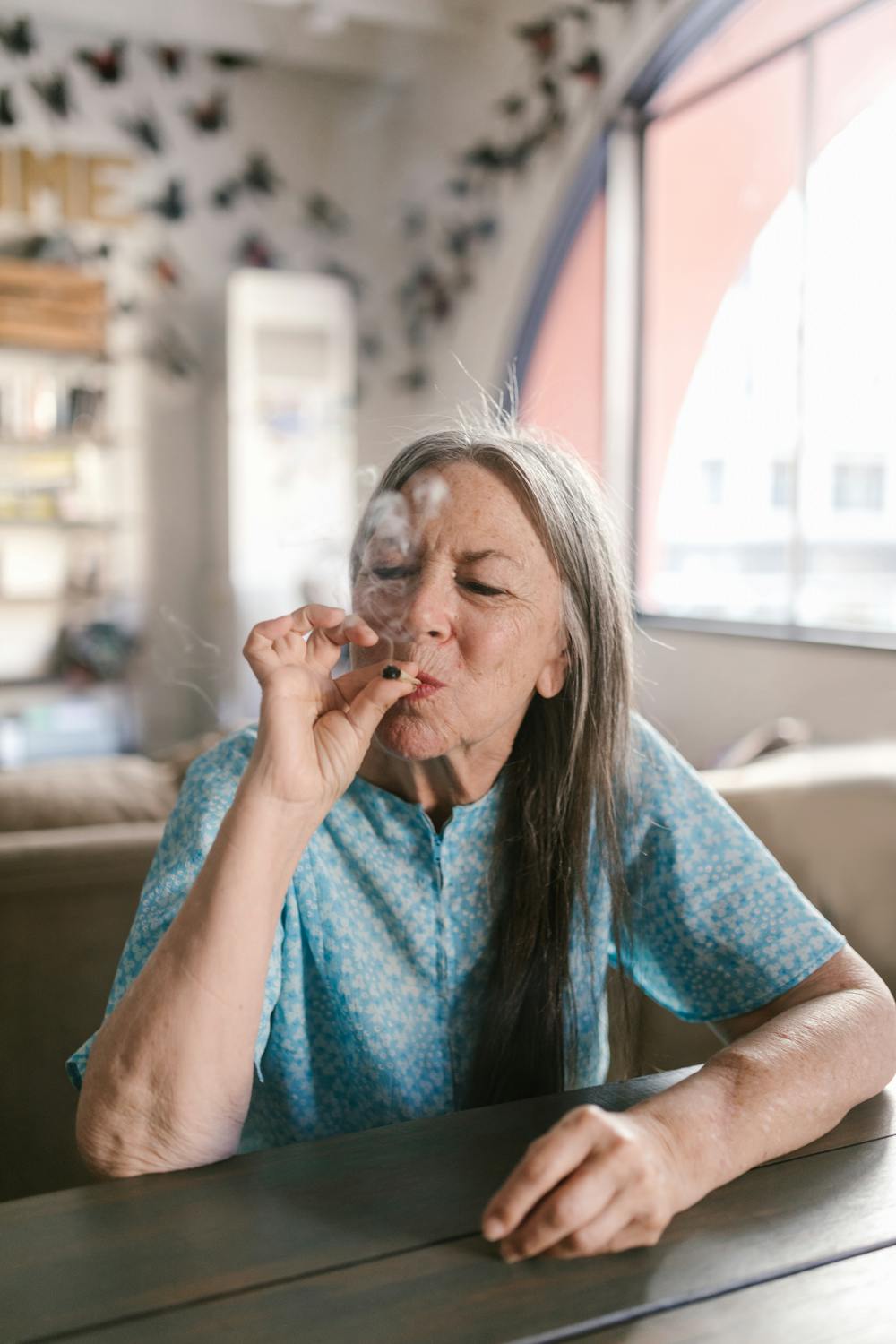 October 1998 / Roseville, Michigan
Yes, I don't remember the exact date but I guess it was about this time. Both I and my pal Vince were wearing jackets and making the long walk down Gratiot Avenue to his friend's house on 12 Mile close to the city of St. Clair Shores. At that time I lived around the corner of 10 Mile and Gratiot Avenue. Now, some folks don't know the northern suburbs of Detroit, so I'll describe Gratiot as best as I can. Gratiot Avenue (M-3) is a diagonal road that goes Southwest/Northeast and goes from Downtown Detroit starting at Woodward Avenue. And ending at M-29 in the small city of Marysville, a city south of Port Huron.
Me and my pal, then 16-year-olds, did not have vehicles. The both of us had no problem taking the 4 to 5-mile walk to his friend's place. Just before we got to the corner of Gratiot Avenue and 12 Mile Road, we were by the now-defunct Burger King. My friend stopped and said, "Woah, Jamaican Red Hair."
It was still in its bag, just laying in a parking spot on that Burger King. I was a bit dumbfounded at first due to Vince saying Jamaican Red Hair. But when I saw it in the bag, I knew what it was. Vince with a big smile on his face took the bag and we continued on our way to his friend's place.
We arrived at his friend's house and when his mom wasn't around, we showed his friend what we found and he was smiling too. Me, a total weed virgin at that time, didn't know exactly why they were smiling. But later I would find out why. We later took a Mountain Dew bottle and punched a small hole in it. Next, to get a small portion of aluminum foil to cover the top. We walked to an overpass on I-94 north of Twelve Mile and smoked the Jamician Red Hair.
---