---
A Bear Market?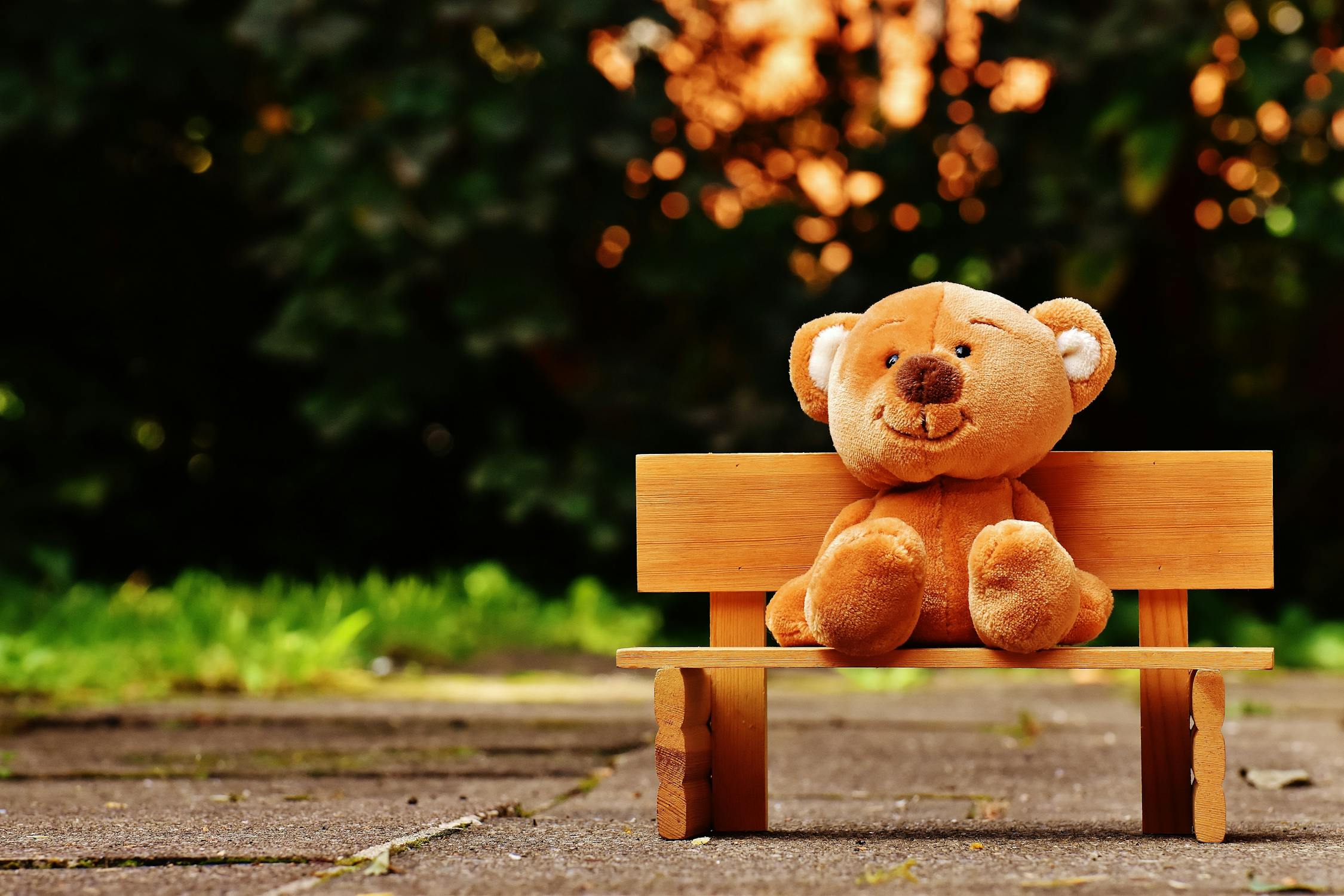 I guess the S&P is now officially in a bear market, according to that article I have linked here. My Stash Invest portfolio has been getting hit hard since January. My personal cash flow has been getting hit badly due to the drops in the stock market and also my 401K. In mid-May, there was a big week in the stock market that pushed my cash flow up a few thousand dollars and I felt a little better. However, I do remember telling somebody on June 2nd that there will be another big problem. I didn't predict when but I was thinking it will arrive in July-ish. No, it came by a lot earlier, Mid-June. 8.6% Inflation isn't good and this inflation is here to stay! Take a look at the CPI from the Michigan University survey.
I'm not going to be doing anything until Friday and also, I want to look at the SPDR reports. I have been thinking about buying some tech stocks while they are down. On New Years' Eve 2021, I did say that 2022 will be a shit year. Like in the previous paragraph, I didn't predict when on the post, but I was thinking the second half of 2022 is when it will start. I was wrong, it started in January. With inflation, I knew it was coming. We had a pandemic, we had to get vaccines ready for those who wanted them. Both the Trump administration and our current administration have been printing money big time. Let's not forget the Russia-Ukraine war.
Another thing worthy of some note, I do have a savings account with Marcus by Godman Sachs. Within the last three months, my APY rate went from 0.50% to 0.85%. I'm not saying Savings Accounts will be the next best thing, but they could be a valuable option down the road.
That's all I got to say. For those who just love my blog and wondered where I was, well, I was at work. I have worked every day since two Tuesdays ago. Might as well keep going while all the damn prices are skyrocketing!
Should have a new blog post by Sunday or earlier, pending circumstances…
---