---
YouTube Removes Song
Warning: This post contains foul language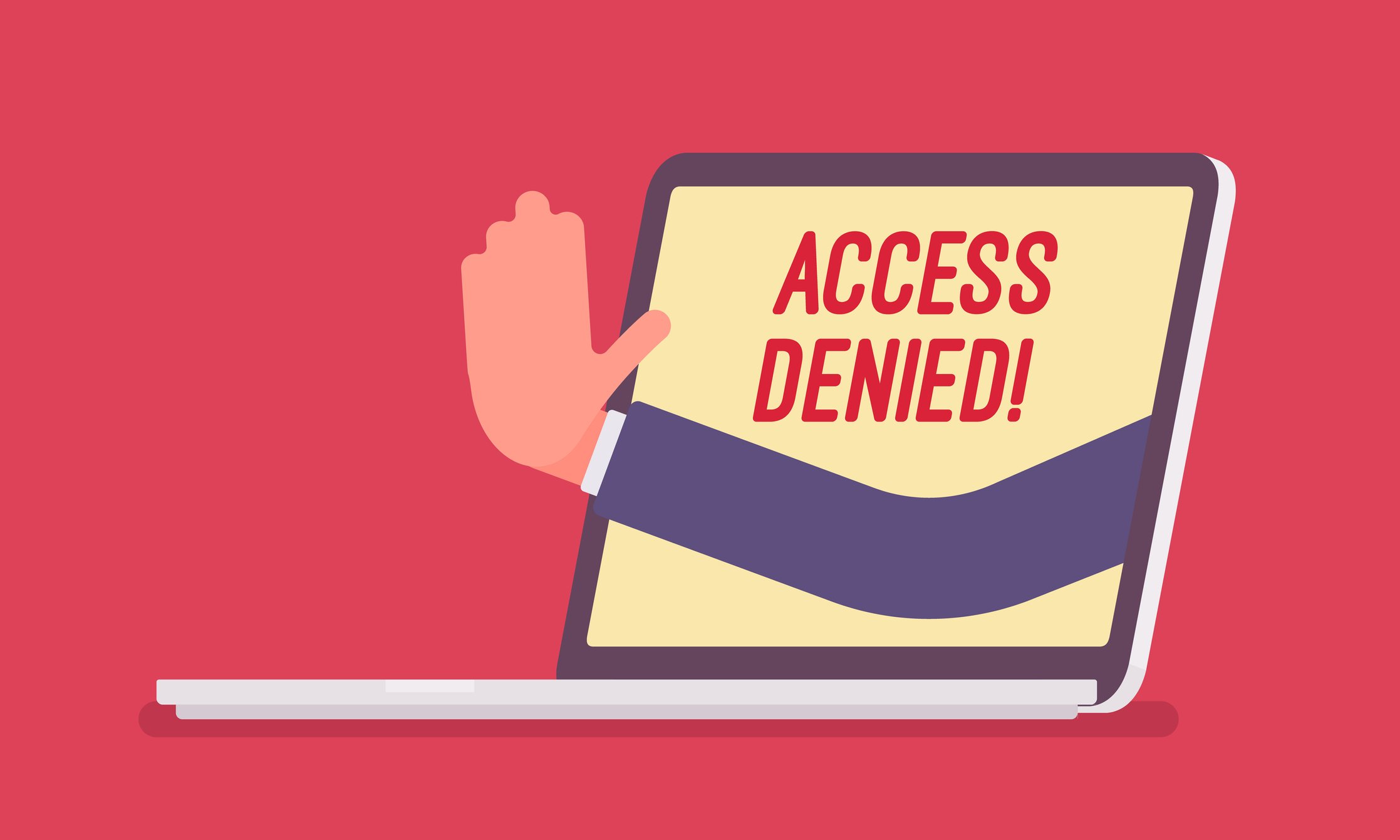 Generation QAnon removed
This will be a quick post, I didn't have an intentions of posting on the site until next week (13 Sep – 19 Sep 2021). But this is "breaking news" in the creative category.
For those who are familiar with my EAS scenarios, to answer your question: No. The video in question that was removed WASN'T an EAS scenario. Instead, it was one of my tracks called Generation QAnon. The song is intended to poke fun at Marjorie Tyler Greene and also the QAnon Shaman. YouTube has not told me why they removed the video/song and I could take guesses on why they did.
Perhaps someone reported it thinking I supported QAnon (I don't). That or Marjorie Tyler Greene has said something awfully silly. I saw some video where Ms. Greene had made a threat to the leftist media on Tucker Carlson's show, but I'm unsure if that was recent (probably so). Or did Ms. Greene herself heard this song and contacted YouTube? I highly doubt that one.
As for my two cents on the removal, yes, I'm not so happy about it. Makes me wonder if YouTube might remove my videos down the road while I continue on with EAS scenarios. Also, Yes, YouTube is owned by Google, which is a leftist company. As of Facebook and Twitter. Hell, Twitter has kept the Taliban on their platform as of this blog post. I also saw that Ms. Greene doesn't have an official account at this time of posting. And one more thing I like to say about Ms. Greene, I bet she gives great blowjobs. I've been with women who say crazy shit like she does and they are good in bed.
When it comes to censorship, this is why I have my own website here. I'm behind a paywall! I can say and do what I wish on this site. As long as I'm paying my hosting bill and for the dot com, it's highly unlikely anyone can take me down. My right-wing friends have companied about Facebook and Twitter giving the left their "chances" while the right gets the censors and also being de-platformed. I agree, it's true. But it's a god-damn platform for you to use for free and sadly you have to play by their rules. If you're not to happy to do so, create your own website or social media platform. I did the former as you can see now.
For those interested in the said track, here you go: Generation QAnon.
---