---
Harry Miller's Retirement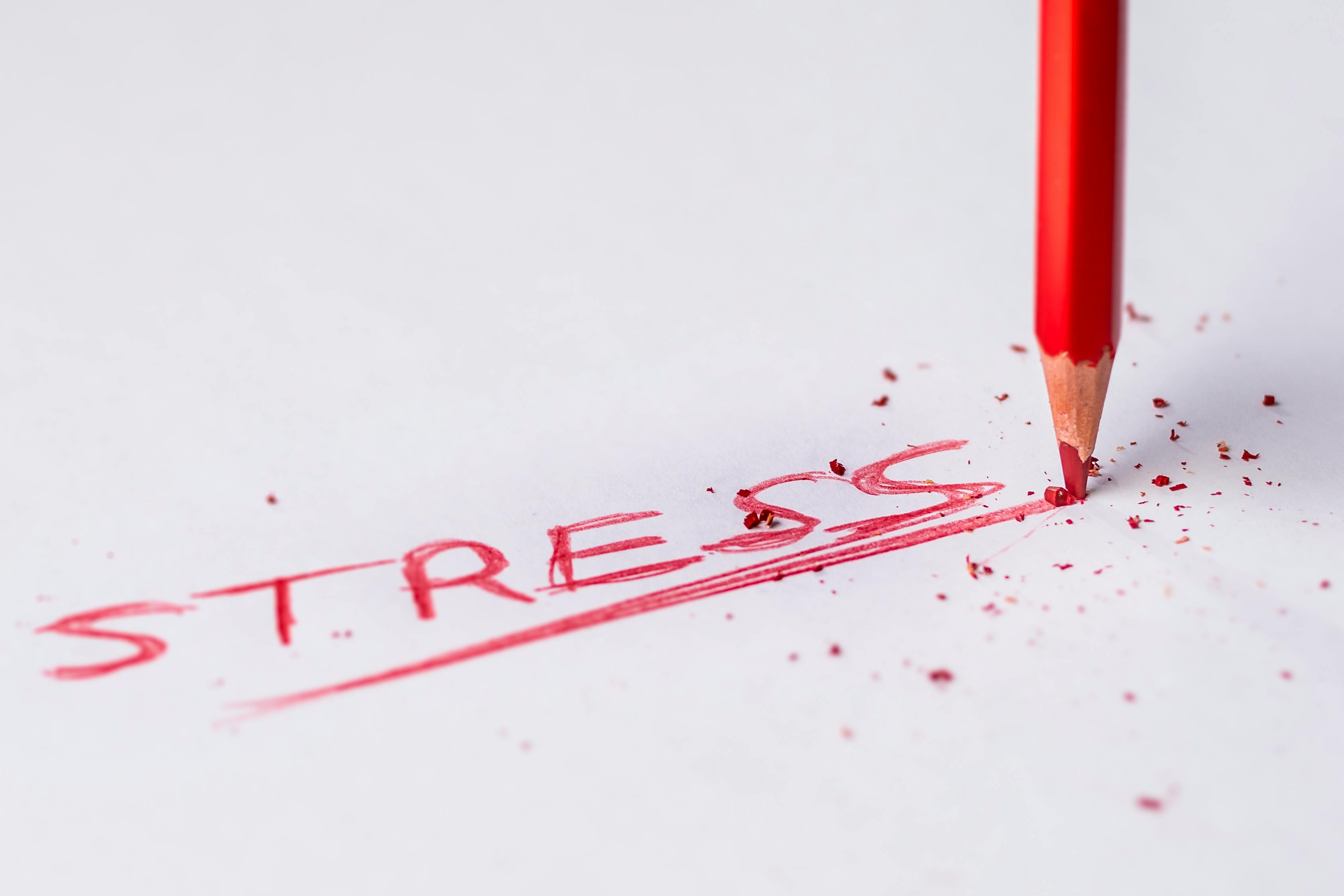 A story in the sports world got my attention and I liked how the outcome went. An offensive lineman from Ohio State named Henry Miller has called it quits early with his football career due to mental health issues. He made a statement on Twitter:
At the end of it all, I'm glad Henry Miller did not take his own life. He is still with us and he is looking to continue on with his life. I suppose his academic and athletic commitments were a little too much for him. Couldn't do no better than him on both of those. I ain't athletic and I'm a two-time college dropout. I don't pay a lot of attention to college football, but I do like this story. High hopes for Mr. Miller.
For those who are reading this blog, I haven't been posting much lately. I'm in the middle of a move. But due to my circumstances, the move is going slow with the big day coming up at the end of this week. There are some troubles with this move which require me to make a few extra phone calls, and I don't like making phone calls. There's a lot more to it but I'll stop it right here for now. Perhaps I'll make a blog post about it down the road. I'll just say this, it's taking a toll on my mental health.
---