---
Radio Stories I: When KHJ went Country and the strange WYCD countdown.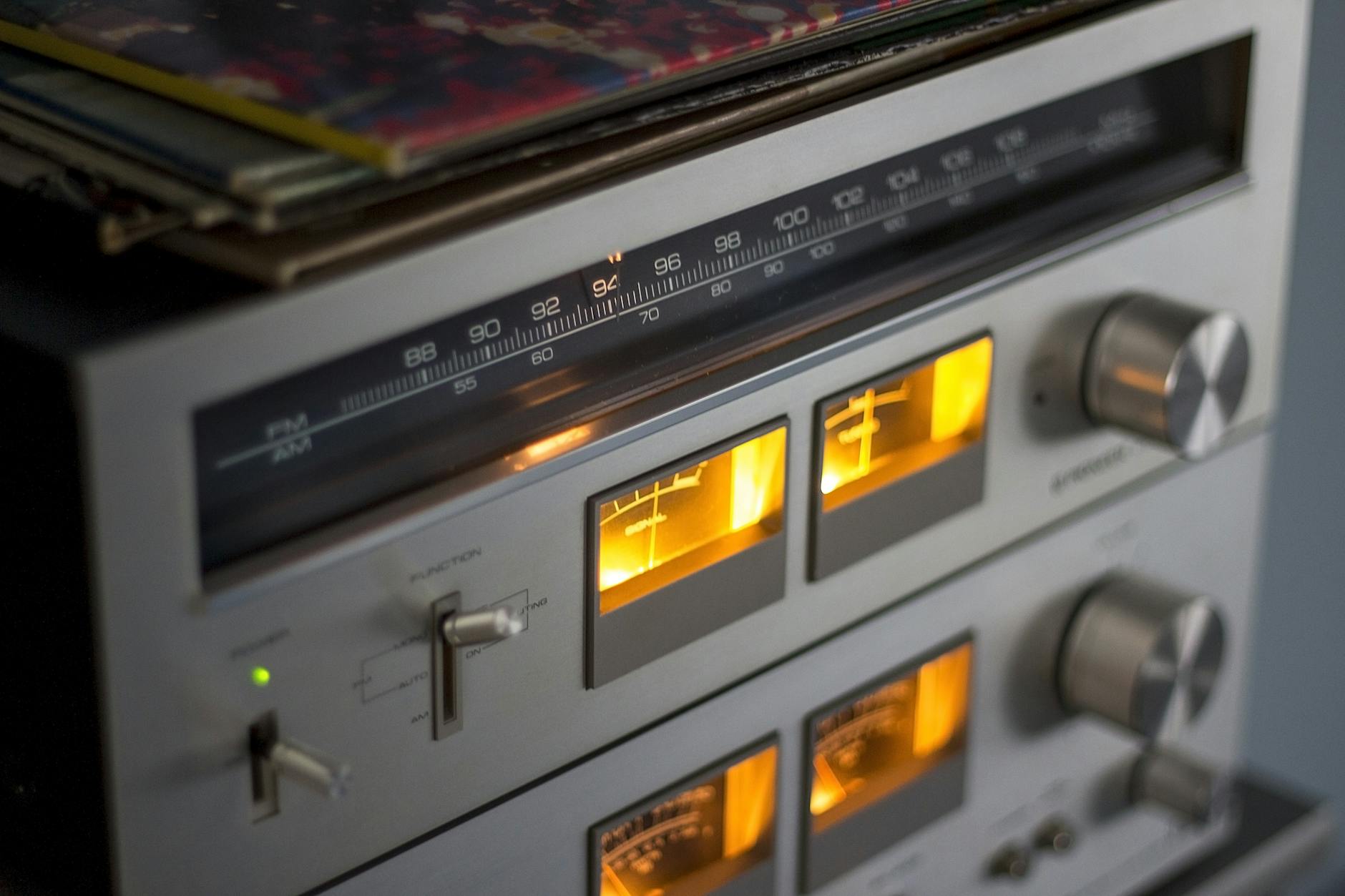 I never said this on this special little blog, but during the last week of 2020, I had been listening to some old radio airchecks. I listened again to Tom Leykis' show on 14 September 2016, where he discussed his problems with a previous boss he had by the name of Neil Rockoff. Before Tom met Mr. Rockoff, Tom told a story about how KHJ went from Top 40 to Country in November 1980. With the video below, Mr. Rockoff discussed why the format change was due to the Urban Cowboy fame. He also fired the legendary Rick Dees (apparently that day). Dees would later go on to KIIS-FM from 1982 (the year I was born) to 2009. The late Neil Rockoff shows up at around 4:25 in the video.
As I said, I was born in 1982, so this was a year and some change before I showed up to this sick little world. I find these old radio broadcasts quite interesting. Here's one that came from 24 Dec 1992:
In Detroit, we had quite a few Top 40 stations on the radio dial in 1992. On 24 Dec 1992, WYCD did a very interesting format change where a DJ named Cowboy Hugh Chardon looking to kill The Fox. WYCD was called The Fox, the logo had a Fox wearing cool glasses playing a Keytar. While DJ Hugh Chardon was looking for killing the fox (from "callers"), he would play Garth Brooks Friends In Low Places.
At around midnight, Cowboy Hugh Chardon killed that fox. He would turn the mic to the Operations Manager announcing a new format coming up. But first, they played an automated countdown from 62,000 with this scary computer voice. I didn't listen to this broadcast at all on 24 Dec 1992. Two days later, me and my Aunt were going somewhere and we were flipping stations and we ran into this odd computer voice saying some numbers. A day later, the local news (I think it was Channel 7 WXYZ) was talking about this format change.
WYCD later went to Talk Radio on the FM Dial for a few months and later went to Country (where it is today on Jan 2021). WKRK 97.1 went to talk radio in 1999 and was successful with that until 2007. WKRK in 2001-02 had some local greats such as Kramer & Twitch, Deminski & Doyle and Parker & The Man. They also syndicated Howard Stern and Tom Leykis. Sadly down the road, they pushed Tom Leykis's broadcast to 3 am-6 am, opposed to 7 pm-10 pm when he was live in Los Angeles. Tom had discussed that on his internet-based show; I need to find that one.
Anyways, yes, this blog will contain more radio stories down the road. Stories I have witnessed (or heard) and ones that was before I was born but find interesting.
---