---
Bots On The Web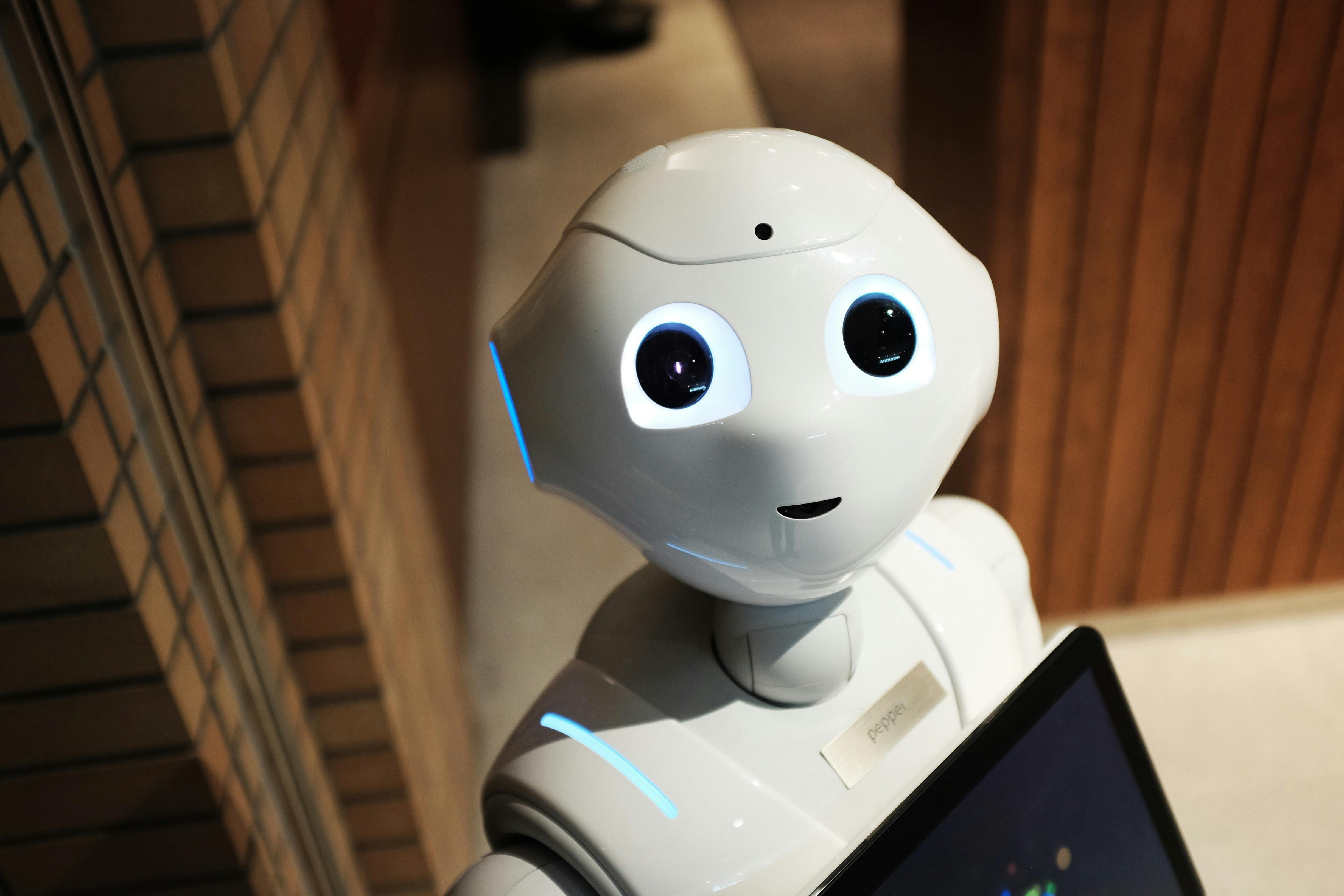 One of my personal favorites YouTube channels is Moon. My brother told me about him and once I saw a few videos, I was hooked. I kinda wish I could make videos like his but I'm not so smart. One of his new videos as of this blog posting is The Tragic Tale of the Internet. I'll let you watch it and see for yourself, but one of the spoilers is the idea that some of the traffic on the internet is done by bots. That is not surprising, and if you asked me prior to watching that video, I would say that 20% of the internet usage is done by bots, but according to Moon, it's more than I thought.
I'm very sure that WishesNetwork has bot subscribers, and for those who are making them, can I ask you for a favor? I'm at 871 subscribers, can you get me 129 more subscribers? I need 1,000. I've seen on the various websites I have been running or ran in the last five years or so, I've seen traffic that appears to be bots. Nice, only bots are visiting my website and not humans? How discouraging.
Another thing that Moon mentioned in the video is the lack of personal websites out there. Now, since I was 16 years old, I've been on and off making websites. In 1998, I was experimenting with HTML and for some time I could never get an image on my sites. I would later learn that the image source (or img src=) needs to match the path used for the image. Took me about six months after I experimented with HTML to figure that out. One of the first sites I made was for a local high school baseball team.
But back to today's world, yes, I haven't seen much personal websites. And yes, there are sites made in the 1990s that are still around to this day and made it big, such as IGN. If I can recall correctly, I've used IGN back in the 90s, but I could be wrong. However, I don't see many people with personal websites these days. You can make your own blog without any knowledge of programming with a site like Blogger. And also, you can do things with WordPress. I don't blame anybody for wanting to make a personal website these days without a Content Management System like WordPress. I wouldn't. Another not-so-big website I like is BraveWords which does news about progressive rock and metal bands.
But with these bots and how difficult it can to make and promote a personal website and mainly bots visiting my vids, websites and listening to my tunes, it's a big discouraging to be creative. I like being creative but that kind of shit is a bit troubling to me. Don't get it wrong, I'm not ending my EAS videos very soon for those who enjoy my WishesNetwork EAS vids (and the bots too), but don't expect me to put all the dedication to a long-term project only to see very few people checking them out.
I know that EAS vids aren't so sexy compared to watching Kelly Clarkson (or Kelly Clarkbar as I refer to her, I don't think she's attractive). Yes, I know I'll highly unlikely get that kind of audience for my vids. However, if the attention from humans is not there and I don't see much $$$ in the process along with the threat of censorship, you might see me saying screw it to not just the EAS vids, but also Super Human Intelligence Towards Exile and even this website. If it continues to be more difficult on me to keep the creativity going, then fuck it.
I hope it doesn't. And I'm sure there are opposing viewpoints to me saying this. If you think so, comment below.
---