---
And Another Post Untitled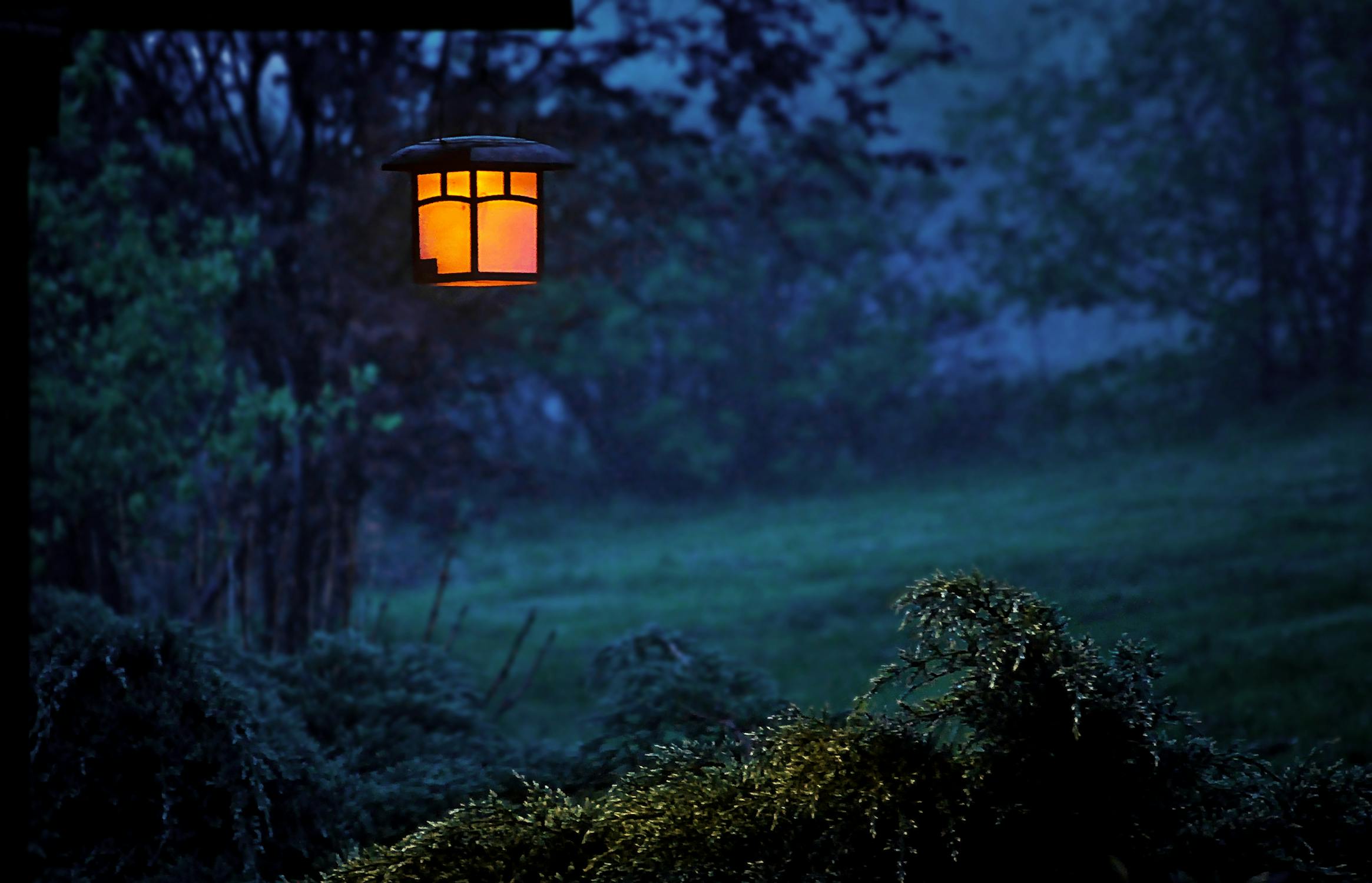 Sadly, at around 6 am on Thursday 4 August 2022, I received a phone call with bad news. My Uncle Chris had passed away. It's been nine hours since his passing as I write this blog post and we are just waiting on some answers I guess. When the memorial will be and quite a few others. I last saw my Uncle Chris a couple of Sundays ago. We were installing a window AC unit in his room so he could be more comfortable during the hot summer days. I and a few folks sat and watched a couple of old episodes of Match Game.
My Uncle wasn't doing so well. And with my busy schedule, I wanted to see him again. Just yesterday while on the job doing a 12-hour shift, I was looking for some answers if we are going to work a 7-day week this week. If not, I wanted to see my Uncle Chris again. Sadly, today certainly didn't work well on that. I will miss Uncle Chris (aka Shisto). As of now, I wait until what kind of arrangements will be made. It's very sad to see this and it's not a good day for the Thomas family.
My Uncle Chris is the 9th person that I know that has passed away this year. This year has been rough with the losses of family, co-workers, and friends. Also, like some people, I ran into some financial troubles due to this inflation. I could go on about my misfortunes in finance this year but this post isn't supposed to be about that. Last month, I had this premonition of sorts, it was a thought that came to me quite a few times within that month. The thought was I would wake up one day to something very unpleasant. However, I failed to really make that connection until it happened today.
My Uncle Chris was a big fan of the show Cops and America's Most Wanted. I remember a few years back telling him about the YouTube channel Real World Police. Not sure now if he ever took a look at it. Me, him, my friend Jan and his mom all together watched the famous OJ Simpson Chase in the summer of 1994. I do recall Jan getting angry at the cameraman for not handling the camera so well.
These may not be the best words to say. But I felt they had to be said.
RIP Chris Thomas 14 Oct 1964 – 4 Aug 2022.
---